A song in a supermarket
Whenever Hachi is in a supermarket, she almost does not listen to the background music, thinking which ingredients are sold and making a quick plan for dishes.
However, a song caught her heart suddenly the other day.
It is hard to explain the meaning of the Japanese song below, but probably the title can be translated as 'Whenever I miss you', and its lyrics basically tell us the importance of creating a sustainable relationship by focusing and growing inner strength based upon awareness and speaking out his/her feelings.
The main character of the song is a woman who faces change in a relationship (perhaps she was proposed?) and tries to to make sure whether she has power of will to create a better relationship for the future because she knows a relationship can be fragile.
She loves her boyfriend but she needs to spend time alone for a while, enjoying reading, thinking, painting or tidying up her room, and she hopes him to spend time rethinking whether it is okay for him to spend his life with her.
The song became popular in 1990s and Japanese people had high regard for the transparent voice of the singer, Izumi Sakai.
Unfortunately, she passed away at 40 so that Hachi became a little bit sentimental whenever Hachi remembers her songs, yet Hachi likes her songs, her transparent voice and atmosphere.
Awareness for broken democracy
However, that was not the reason why the song caught Hachi's heart.
Just before she listened to the song, she happened to hear another song in the supermarket, which a politician/social activist in Hong Kong said that she remembered when she was arrested.
Hachi is not keen to listen to pop music lately but she realized that it was the Japanese song called 'Silent Majority'.
In this context, the song of 'Whenever I miss you' caught her heart.
Therefore, the reason was about democracy.
Hachi misses not only deep democracy but also fixed democracy in Japanese society (perhaps in other countries as well.)
She feels democracy in Japan has been slowly destroyed by secretly changing the interpretation of the constitution by the Japanese government for several years, and now Prime Minister's preference affected the process of selecting the member of the Social Council of Japan.
Strange thing was that a road in Tokyo was collapsed in October, which rarely happened.
The collapse reminded her of the huge collapse of the main road in Fukuoka in 2016.
The interesting thing for her was that the accident was also connected with her sense of crisis for democracy being destroyed by the Japanese government at that time.
Um? What is going on??
An optimistic point about realizing broken democracy was that it told people democracy needed power of will of citizens rather than human instinct for fight or excitement to fulfill the feeling of boredom or the sense of emptiness.
Perhaps creating opportunity for speaking out people's feelings for various sides is important.
If it calls deep democracy, Hachi misses it so much.
A letter from deep democracy
Yes, when she listened to the song in the supermarket at first, the song reminded Hachi of the hope to welcome deep democracy in our society as a human being.
Yet, Hachi gradually felt that the main character of the woman of the song could be representing democracy, and she seemed to be a wise and mentally matured woman enough to speak out her feelings, understand a relationship with human could be fragile without inner strength based upon awareness; she might also know that sometimes quality time works well for growing inner strength.
She might be telling us like this:
I am exhausted to be destroyed and wonder a lot about our relationship in the future.
I hope to take time to spend alone and make sure of my feelings about our relationship.
We have been together for a while, but it is time to remember our relationship requires awareness and power of will if we want to make it work well.
If we are meant to be together, the destiny will help us.
Please remember that it is not why I hate you: it is because I would like to cherish our relationship in the future.
I imagine how much I will miss you when we are apart.
But now, you and I need to take care of your/myself by your/myself to deepen our inner strength.
Meanwhile, let's think how we can make our relationship sustainable, realizing our relationship can be fragile.
The unforgettable dark blue and dark orange evening skyline
The song of "Whenever I miss you" ends the lyrics like this: "Let's see each other again and play together. Probably we would see the blue evening skyline together at that time."
The lyrics might give Hachi/people a feeling that we are able to deepen ourselves more, come up to see each other, and then dive into the ocean together to move more freely, deeply and dynamically together.
There could be deeper joy even if it takes efforts to get there.
Coincidentally, Hachi was walking home from the supermarket in the evening, watching the sky changing from dark orange to dark blue.
It was unforgettable evening skyline, and she did not realized she could watch it in her daily life.
The sky seemed to be telling her like this:
"There are many gradations of color between dark blue and dark orange. Can you see them? You can mature enough to see the difference of colors.
Keep making efforts on your work. Then, you will be able to deal with the problems which you cannot do now and be able to see people who help to hold difficult matters together with you even when you are stuck as a participant facilitator or a facilitator."
Hachi was just fascinated by the beauty of the evening dark blue and dark orange skyline, and just thought that how human being can combine both colors naturally.
Now, she feels that the skyline includes many answers which we don't realize yet.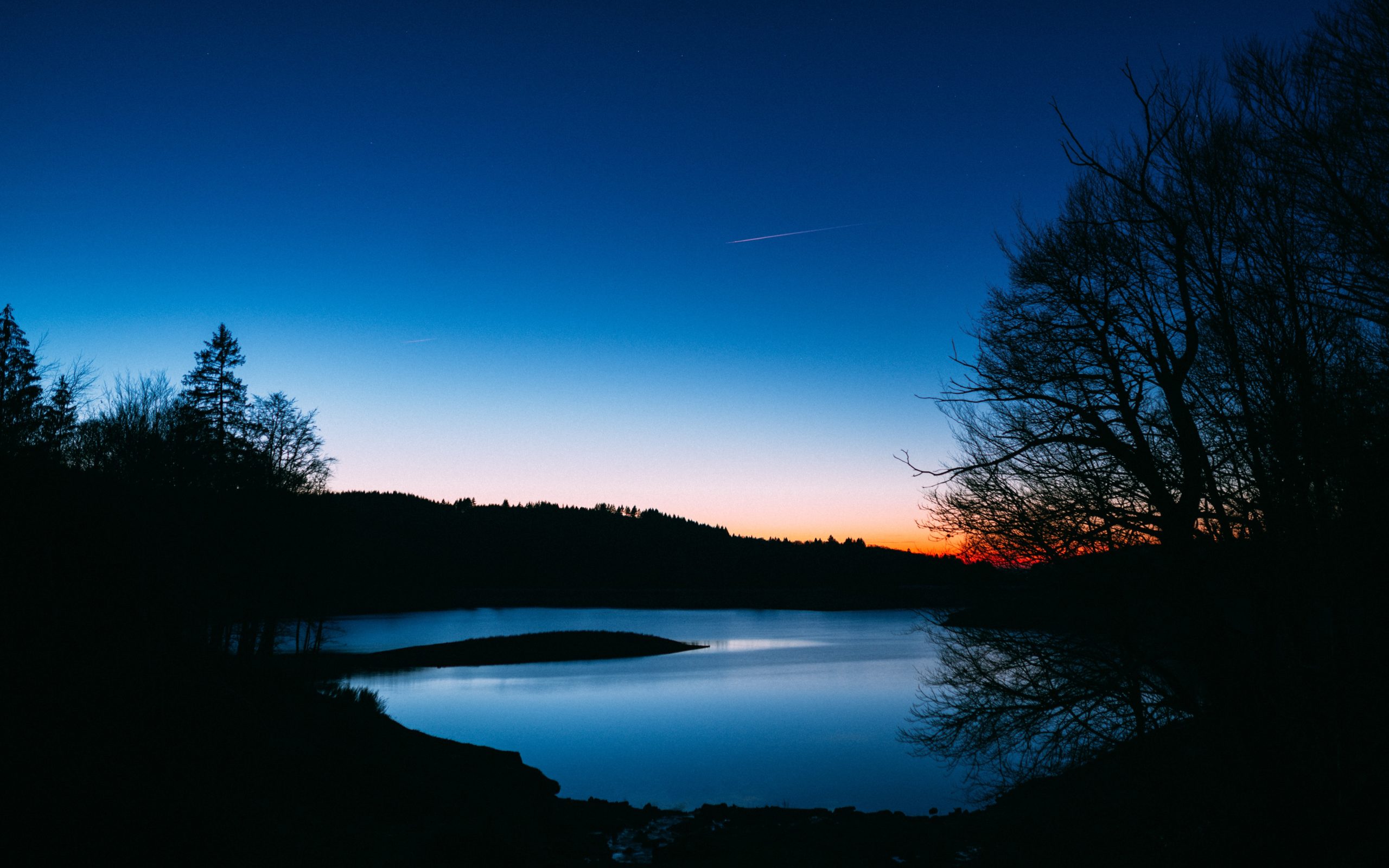 <!- is_user_logged_in() --> <!-word-> <!-A8 Featured Ad-> <!-Google Adsense-> <!-テキスト広告-> <!-画像広告-> <!-関連する話-> <!-工房の投稿タイプだったら-> <!-工房の投稿タイプか、記事タクソノミーのさらしカテゴリーだったら-> <!-コギャラリー(embrdry)の投稿タイプだったら-> <!-刺繍の投稿タイプだったら-> <!-刺繍の投稿タイプだったら-> <!-コギャラリー(embrdry)投稿タイプで、コラム(ja, en)の子ページだったら-> <!-タイトル「ビーレエションシップを探検!」-> <!-生地タクソノミーのさらしカテゴリーだったら-> <!-シングルページで、生地タクソノミーのさらしカテゴリーだったら(現在はさらしタオルページ専用)-> <!-お茶の時間の投稿タイプだったら-> <!-お茶の時間の投稿タイプだったら-> <!-音楽の投稿タイプだったら-> <!-音楽の投稿タイプだったら-> <!-鍛えられた母性の投稿タイプだったら-> <!-鍛えられた母性の投稿タイプだったら-> <!-サイコロジーの投稿タイプだったら-> <!-サイコロジーの投稿タイプだったら-> <!-デジタルリテラシーの投稿タイプだったら-> <!-デジタルリテラシーの投稿タイプだったら-> <!-夢をもっと見るの投稿タイプだったら-> <!-夢をもっと見るの投稿タイプだったら-> <!-世界の言葉の投稿タイプだったら-> <!-世界の言葉の投稿タイプで、PHP専用カテゴリがあるか、お茶のカテゴリだったら-> <!-インナーワールドワークの投稿タイプだったら-> <!-インナーワールドワークの投稿タイプだったら->
Explore Beelationship More!
<!- 沖縄にまつわる話のカテゴリだったら-> <!-沖縄にまつわる話 Ja/En(1987, 2020)->
<!-COVID-19 Phase3にまつわる話(PHP専用) Ja/En(2046,2048)-> <!- タイトル表示->
Stories relating to the era of COVID-19



<!-ビーレエションシップニュースの投稿タイプだったら-> <!-ビーレエションシップニュースの投稿タイプだったら-> <!-健康の投稿タイプだったら-> <!-健康の投稿タイプだったら->

<!-class="entry-content"-> <!-ページ送り-> <!-フッター->