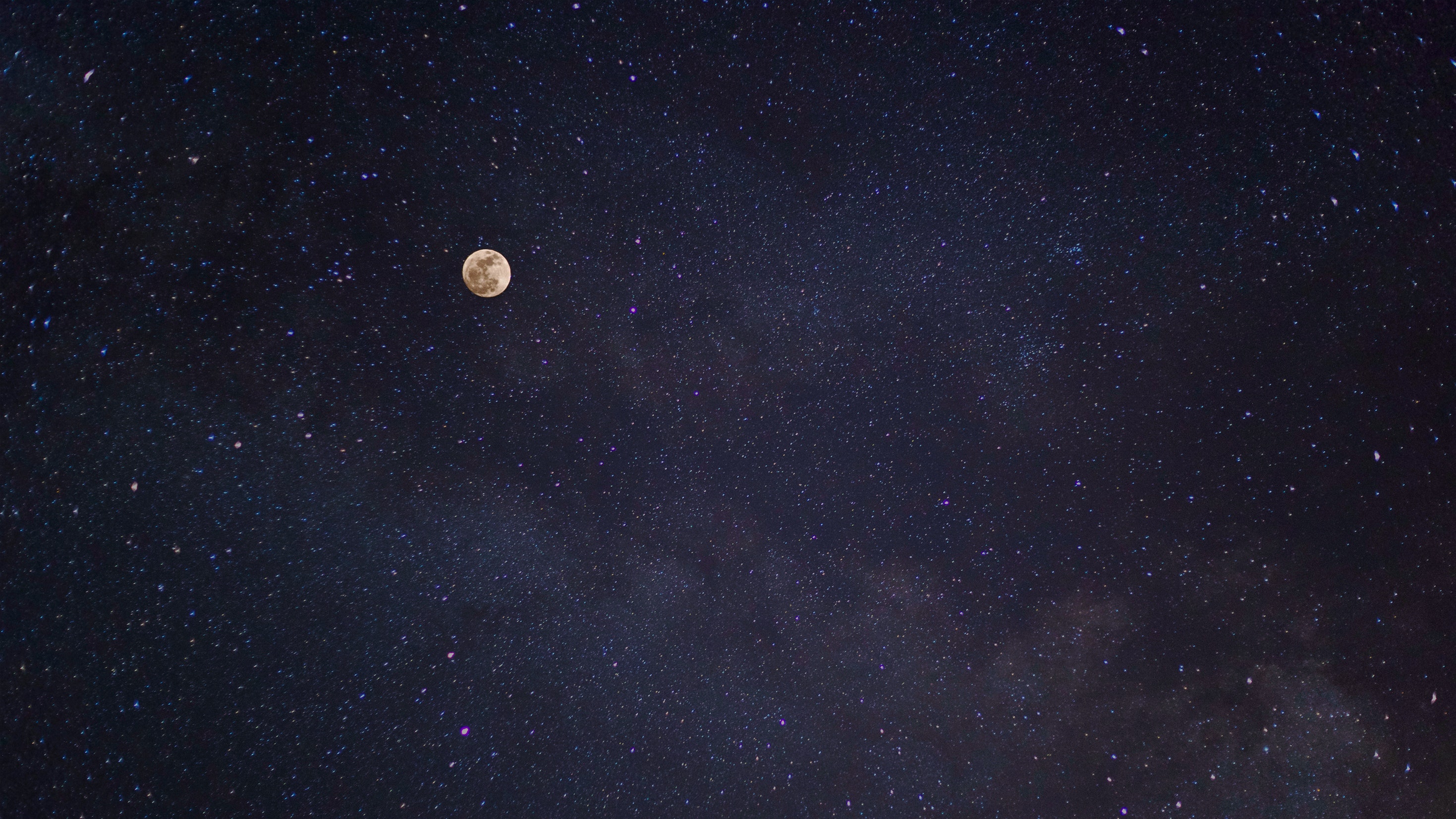 Japan's attack on Pearl Harbor
Today is 8th December, 2021.
80 years ago, on 8th December (JST), 7th December (HST), in 1941, Japan attacked on Pearl Harbor.
(Whenever Hachi, as a Japanese, thinks of the fact that Japan attacked* or invaded* other countries, her heart rate becomes rapid.)
Since the last year, Hachi has felt that the day when Japan attacked on Pearl Harbor, and struggling feelings of Japanese national leaders at that time, are started to be focused more than ever by Hachi and perhaps in the atmosphere of Japan as well.
She thinks that it is important to think about history as a perpetrator.
Japan's invasion of Asia
Japanese army's arrogance, lack of logical thinking and Japanese people's irresponsible enthusiasm for ruling Asia caused its invasion of Asia.
Last summer, Hachi looked into Nanjing Massacre, which was awful to see and made her feel nauseated.
She cannot dig deeper right now at the moment, because of lack of knowledge and her innerwork, yet she realized that there are few materials in Japan and there is a museum in China.
She slightly hoped to visit there when everything is ready.
(Even though Hachi cannot accept what is happening in Hong Kong or to Taiwan, because the structure seems like a child abuse,
(it might be said that that is a national issue, yet, when international society sees people in the areas are screaming and saying no, ignoring the voices seems not to be appropriate),
Hachi felt that it is natural for Chinese national leaders in three generations that they hope to make the country strengthen not to be governed or invaded by other countries.)
While Hachi looked into Nanjing Massacre, she slightly felt it was harder to look into it than Auschwitz (The Holocaust (wiki)).
Both tragedies are awful, and she is not trying to prioritize.
What she is trying to say is that soldiers who caused Nanjing Massacre looked like "people next door" for Hachi, and that brought Hachi a sharp pain as if it cut and scoop out her body.
Even though many challenges are still there collectively and personally, yet things seem to be getting better, looking back history.
Someday, we might be able to experience the heartwarming moments everywhere on the planet, as if the same theme emerged at almost the same time without knowing each other like the Cradle of civilization.
Hachi hopes to experience the moment while she is alive.
These innerwork above are all she can write down at the moment, and her innerwork will be continued.
<!- is_user_logged_in() --> <!-word-> <!-A8 Featured Ad-> <!-Google Adsense-> <!-テキスト広告-> <!-画像広告-> <!-関連する話-> <!-工房の投稿タイプだったら-> <!-工房の投稿タイプか、記事タクソノミーのさらしカテゴリーだったら-> <!-コギャラリー(embrdry)の投稿タイプだったら-> <!-刺繍の投稿タイプだったら-> <!-刺繍の投稿タイプだったら-> <!-コギャラリー(embrdry)投稿タイプで、コラム(ja, en)の子ページだったら-> <!-タイトル「ビーレエションシップを探検!」-> <!-生地タクソノミーのさらしカテゴリーだったら-> <!-シングルページで、生地タクソノミーのさらしカテゴリーだったら(現在はさらしタオルページ専用)-> <!-お茶の時間の投稿タイプだったら-> <!-お茶の時間の投稿タイプだったら-> <!-音楽の投稿タイプだったら-> <!-音楽の投稿タイプだったら-> <!-鍛えられた母性の投稿タイプだったら-> <!-鍛えられた母性の投稿タイプだったら-> <!-サイコロジーの投稿タイプだったら-> <!-サイコロジーの投稿タイプだったら-> <!-デジタルリテラシーの投稿タイプだったら-> <!-デジタルリテラシーの投稿タイプだったら-> <!-夢をもっと見るの投稿タイプだったら-> <!-夢をもっと見るの投稿タイプだったら-> <!-世界の言葉の投稿タイプだったら-> <!-世界の言葉の投稿タイプで、PHP専用カテゴリがあるか、お茶のカテゴリだったら-> <!-インナーワールドワークの投稿タイプだったら-> <!-インナーワールドワークの投稿タイプだったら->
Explore Beelationship More!
<!- 沖縄にまつわる話のカテゴリだったら-> <!-沖縄にまつわる話 Ja/En(1987, 2020)->
<!-COVID-19 Phase7にまつわる話(PHP専用) Ja/En(2098, 2100)-> <!- タイトル表示->
Stories relating to the era of COVID-19



<!-ビーレエションシップニュースの投稿タイプだったら-> <!-ビーレエションシップニュースの投稿タイプだったら-> <!-健康の投稿タイプだったら-> <!-健康の投稿タイプだったら->

<!-class="entry-content"-> <!-ページ送り-> <!-フッター->