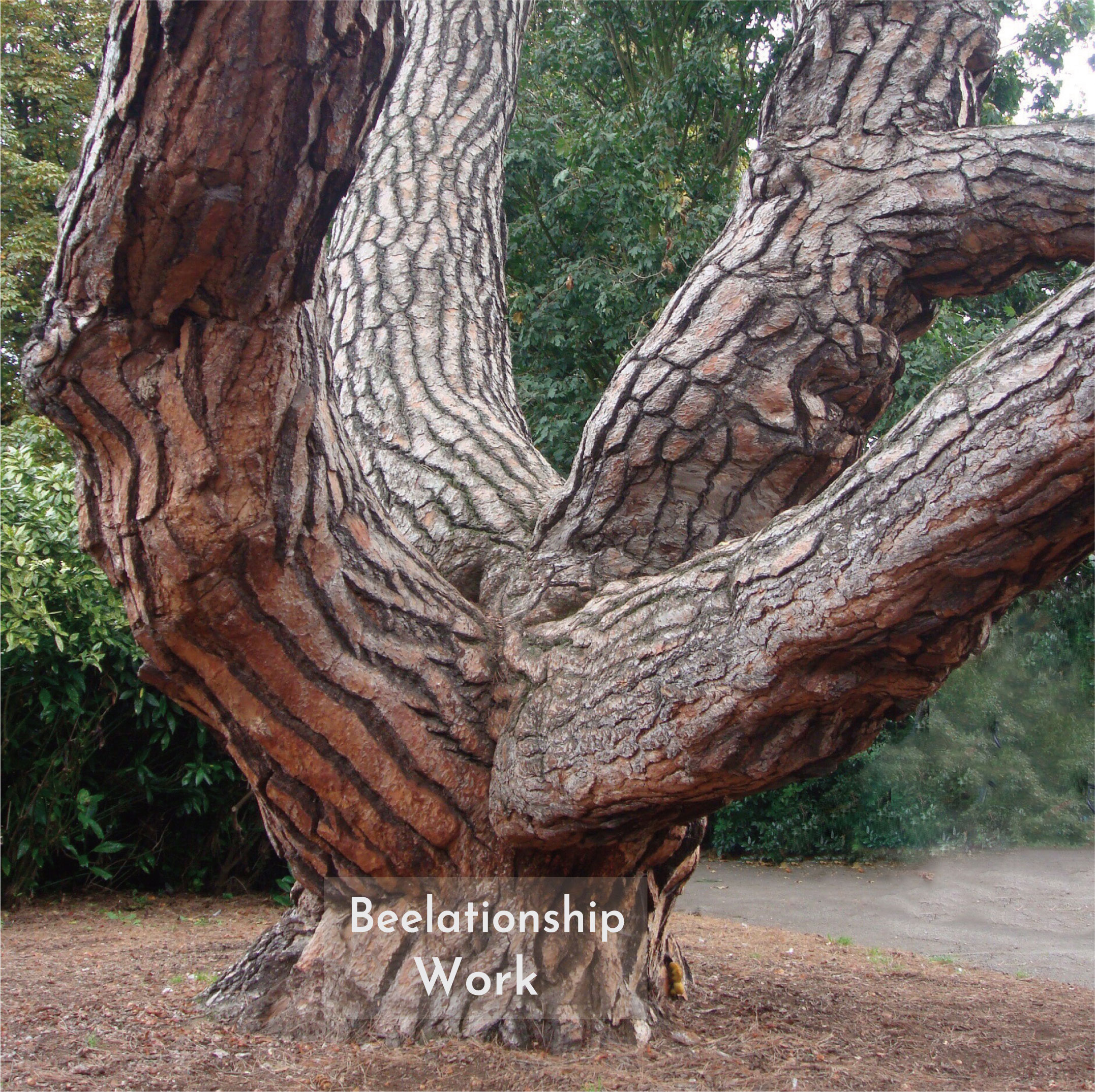 Collecting, Analyzing, Editing and Dispatching of Information about How to Be in the Flow State
Collecting, Analyzing, Editing and Dispatching of Information about the Strength of Motherhood
Collecting, Analyzing, Editing and Dispatching of Information about Mental and Physical Health in each Life Cycle
Collecting, Analyzing, Editing and Dispatching of Information about Family, Parenting and Learning
 What is going on inside Beelationship
If you are interested in what is going on inside Beelationship,
here
might be helpful.
If you would like to contact us, please fill in the form from
here
.
"What is going on right now?"
That is one of the most important questions for us, because identifying "what is happening right now" is the first step to solve problems.
We often feel hidden themes, personal or collective moods behind possible or actual problems,
and hope to identify and unfold them before they become actual or severe problems.
The work flow seems to be what we can contribute to the world the most.
We have found that some problems, which we faced at the same moment, were seemingly not connected,
but, if those were deepened enough to be unfolded naturally and almost automatically,
those problems were not only "actually connected deep inside" but also "possible solutions to each other".
Therefore, "your" problem might be not only "yours" but also "our" possible staring point to a sustainable solution, if it is unfolded deeply and carefully.
When everyone is in the flow state, we are happy and have nothing to do.
Meanwhile, we keep a journal, do research and edit the materials to pass them on.
<!-関連する話-> <!-タイトル:「ビーレエションシップを探検!」-> <!-工房トップ(page)のタイトルと異なり、下記のカテゴリーが紐づかないページには表示させないため-> <!-カラフルなマットにまつわる話(PHP専用) (1918,1920)-> <!-針と糸にまつわる話(PHP専用) (2041, 2043)->
<!- カラフルなマットにまつわる話(PHP専用)のカテゴリだったら-> <!-カラフルなマットにまつわる話 Ja/En(1918,1920)-><!-カラフルなマットにまつわる話->
<!- 針と糸にまつわる話(PHP専用)のカテゴリだったら-> <!-針と糸にまつわる話->
<!-編み物と母性にまつわる話だったら(ja, en)だったら-><!-編み物と母性にまつわる話->