Work
Raising Children (picture books) , Family (communication) , Process and System of Learning and Creativity for all people from children to adults, and Hachi's Dream
Style

Dream and Quiet Time
Hachi cherishes dream and sentient feelings as a compass of what is going to happen and what to do. She is rather a quiet person and needs lots of time spending alone to be cleared out.
Writing
Hachi's mother tongue is Japanese and her second language is English. She loves writing in two ways, expression of real and sentient feelings, and step-by-step detailed explanation.
Communication
She started to develop her communication style from Client-Centered Therapy. Then she added the style of Process Oriented Psychology (Process Work). She naturally tries to follow both process of a person in front of her and process between a person and Hachi. In this way, she tries to unfold relationship and resolve relationship issues and health issues.
Favorite Relaxation
Gardening
For Hachi, her garden is a little universe and the great place for meditation. When she really looks at plants and insects world, she often finds a solution for problems. She enjoys making compost and learning holistic approach.
Art
For Hachi, art is the entrance of space-time travel.
Here are her favorites: The Pre-Raphaelite paintings(which once kept her six hours in a museum), motifs of girl and women, geometric pattern.
Favorite picture book artists are Elsa Beskow and Beatrix Potter.
Exploring
Hachi loves to create a new thing by combining unexpected things.
Here are some her latest interest: Spice, Curry, Tea Time, Spanish tiles, Mexican Embroidery, Elizabethan Embroidery.
Bio
Born in Japan in the 1980s.
Contact
Hachi is in charge of BLS Picture Book Database and BLS over70 Embroidery Co-gallery.
hachi(at)beelationship.com
Please change from (at) to @.
Other Members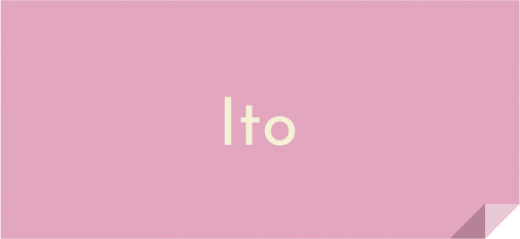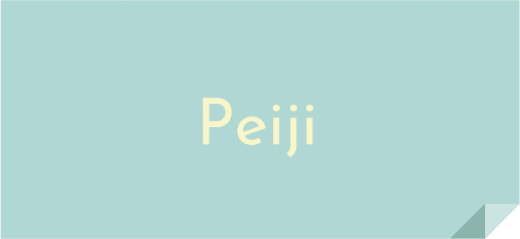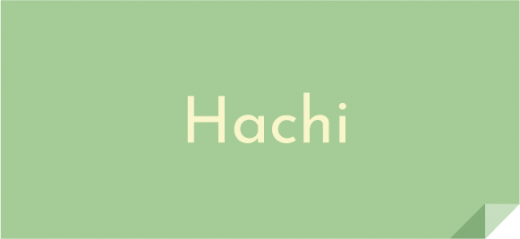 <!-翻訳ページID判定コード->
<!-メンバー-> <!-蜂・英-> <!-私たちの物語->
<!-関連する話-> <!-タイトル:「ビーレエションシップを探検!」-> <!-工房トップ(page)のタイトルと異なり、下記のカテゴリーが紐づかないページには表示させないため-> <!-カラフルなマットにまつわる話(PHP専用) (1918,1920)-> <!-針と糸にまつわる話(PHP専用) (2041, 2043)->
<!- カラフルなマットにまつわる話(PHP専用)のカテゴリだったら-> <!-カラフルなマットにまつわる話 Ja/En(1918,1920)-><!-カラフルなマットにまつわる話->
<!- 針と糸にまつわる話(PHP専用)のカテゴリだったら-> <!-針と糸にまつわる話->
<!-編み物と母性にまつわる話だったら(ja, en)だったら-><!-編み物と母性にまつわる話->