Work
Ito has been knitting and doing embroidery throughout her life.
She used be a tailor and a dressmaker so that she can finish up in variety of ways with her embroidery work, combining sewing skills and embroidery skills.
She is working on hand crafts, listening to jazz, tango and Showa Kayo.
All her embroidery works are here: Ito's Gallery
Style
As a Maker,
Ito loves count and color so that cross stitch is one of her favorite techniques. Designing knit patterns is also her favorite. She choices colors intuitively. She loves motifs of owl and geometric patterns.
As a Mother,
Ito is a good listener. People around her naturally start to talk about what is on their mind. In her room, many puzzles of paintings of mother, daughter and woman are hung on wall, which is reflecting her nature. Here are her favorites: Lakeside Morning by Barbara Mock, Picking Daisies by Hermann Seeger, Madonna in the Meadow by Raphael, Elizabeth Empress of Austria by Franz Xaver Winterhalter, Portrait d'Irène Cahen d'Anvers by Auguste Renoir, Woman with a Parasol, facing right by Claude Monet)
Bio
Born in Japan in the 1930s.
Message
Beelationship Studio is led by Ito, who is in her 90s.
She has been doing embroidery, knitting and sewing for her family and herself.
Lately she feels like having more fun and sharing the joy of hand crafts with old and new friends.
Other Members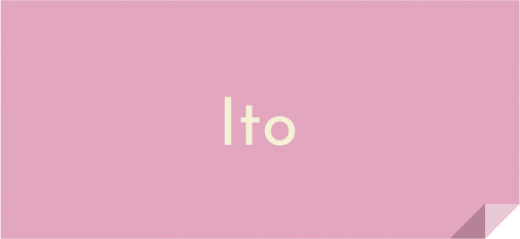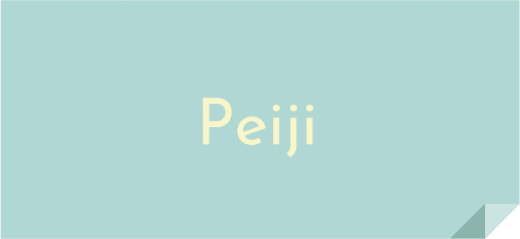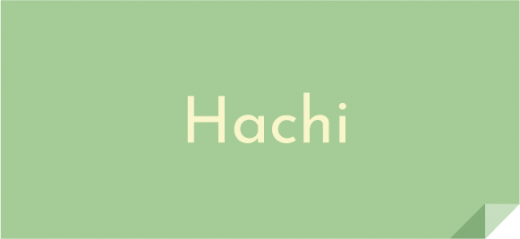 <!-翻訳ページID判定コード->
<!-メンバー-> <!-伊都・英-> <!-私たちの物語->
<!-関連する話-> <!-タイトル:「ビーレエションシップを探検!」-> <!-工房トップ(page)のタイトルと異なり、下記のカテゴリーが紐づかないページには表示させないため-> <!-カラフルなマットにまつわる話(PHP専用) (1918,1920)-> <!-針と糸にまつわる話(PHP専用) (2041, 2043)->
<!- カラフルなマットにまつわる話(PHP専用)のカテゴリだったら-> <!-カラフルなマットにまつわる話 Ja/En(1918,1920)-><!-カラフルなマットにまつわる話->
<!- 針と糸にまつわる話(PHP専用)のカテゴリだったら-> <!-針と糸にまつわる話->
<!-編み物と母性にまつわる話だったら(ja, en)だったら-><!-編み物と母性にまつわる話->