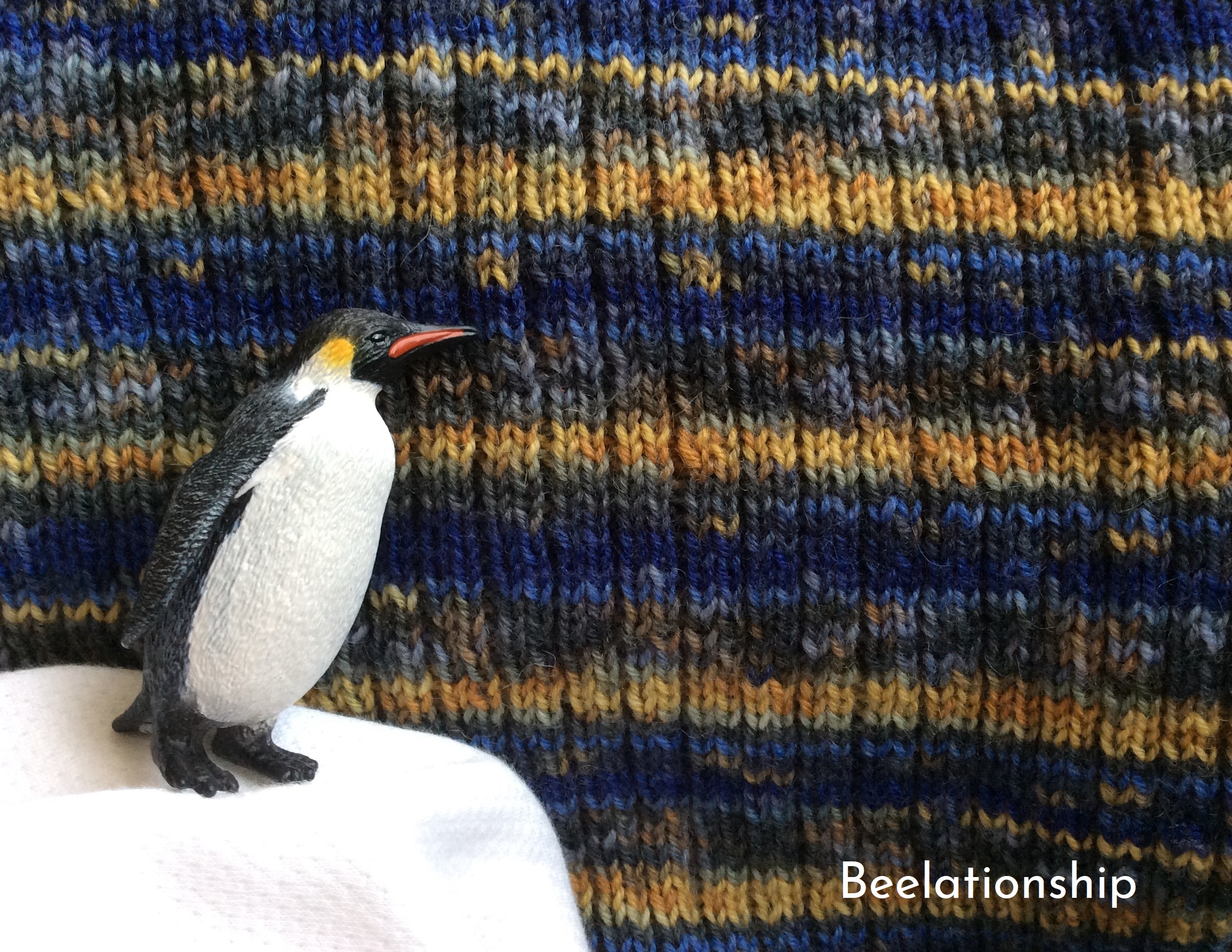 created by Peiji
Do you have a dream in the night?
Dreams are sometimes said to be the process of organizing what people experienced during the daytime.
That sounds like true, and sometimes dreams seem to be more than that.
Hachi has kept a dream journal for years and found that some of dreams needed years-long awareness to be understood.
Those kind of dreams often made her exhausted when she woke up.
Lately she had a dream and would like to share it with you because dreams are said to be sometimes not only for people who had but also a shared field at some levels somehow.
This dream, called "a dream of making a fruit sandwich", sounds like fun but it has a little bit creepy aspect as well.
Therefore, if you do not want to read it, please close this page now. (The message of this article is that digging dreams might gave us another viewpoint for solving problems.)
A dream of making a fruit sandwich
Hachi was holding a two slices of white sandwich bread without crusts and looking for whipped cream in order to make a fruit sandwich.
In between two slices of bread, something like a human shape without its head, which was made of a rubber glove filled with liquid, was already set.
She was carefully holding an uncompleted fruit(?) sandwich not to crash the human shape, otherwise the rubber glove would be torn and liquid(perhaps blood) would overflow.
However, on her way of finding whipped cream, she found pink liquid sank in a slice of bread.
"Uh oh…….! I can't make a fruit sandwich anymore….? or force my way through….?"
Then she woke up.
She had a fruit sandwich the other day actually, which was so delicious, and wanted to make it by herself.
Yet she quit it because she thought whipped cream was not a daily ingredient for her.
Therefore the dream might have an aspect of the uncompleted desire.
You might find how much she wanted to eat a fruit sandwich….!
Another thing which can be found from the dream might be what to do or will be appeared in reality naturally in the near future.
That might be "Let the liquid flow".
There can be other elements to be focused, of course.
Hachi is on the way of learning dreams more, and some people might be suspicious about the viewpoint like that.
That is okay. There are many ways to solve problems.
She just hope you to remember sometimes dreams in the night can be the source to find what to do next after you tried every possible solutions or ideas for your unsolved tasks.
Dream in the night is interesting as well as a dream for the future or daydreaming.
<!- is_user_logged_in() --> <!-word-> <!-A8 Featured Ad-> <!-Google Adsense-> <!-テキスト広告-> <!-画像広告-> <!-関連する話-> <!-工房の投稿タイプだったら-> <!-工房の投稿タイプか、記事タクソノミーのさらしカテゴリーだったら-> <!-コギャラリー(embrdry)の投稿タイプだったら-> <!-刺繍の投稿タイプだったら-> <!-刺繍の投稿タイプだったら-> <!-コギャラリー(embrdry)投稿タイプで、コラム(ja, en)の子ページだったら-> <!-タイトル「ビーレエションシップを探検!」-> <!-生地タクソノミーのさらしカテゴリーだったら-> <!-シングルページで、生地タクソノミーのさらしカテゴリーだったら(現在はさらしタオルページ専用)-> <!-お茶の時間の投稿タイプだったら-> <!-お茶の時間の投稿タイプだったら-> <!-音楽の投稿タイプだったら-> <!-音楽の投稿タイプだったら-> <!-鍛えられた母性の投稿タイプだったら-> <!-鍛えられた母性の投稿タイプだったら-> <!-サイコロジーの投稿タイプだったら-> <!-サイコロジーの投稿タイプだったら-> <!-デジタルリテラシーの投稿タイプだったら-> <!-デジタルリテラシーの投稿タイプだったら-> <!-夢をもっと見るの投稿タイプだったら-> <!-夢をもっと見るの投稿タイプだったら->
Explore Beelationship More!
<!-class="entry-content"-> <!-ページ送り-> <!-フッター->